All About History
Mayflower Compact Video
What did the compact say? Watch this video of the compact from 1620 and discover the change that has taken place in textbooks today.
Video compliments of Randall Niles.
© 2010 ThinkWorks, LLC. All Rights Reserved.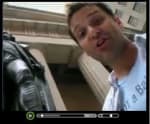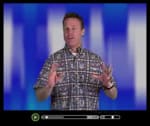 Explore These Two Videos and Go Deeper Now!

OR
Read the article on Mayflower Compact Now!