All About History
History of Ancient Israel Video
Learn the history of Israel and the Middle East seen through a funny animated pseudo-Biblical account, summarized in less than 5 minutes. What are the main events in their history?
Video compliments of israelmaven1.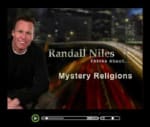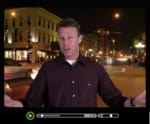 Explore These Two Videos and Go Deeper Now!

OR
Read the article on History of Ancient Israel Now!