All About History
Historical Primary Sources Video
Stream this clip. Why is the study of primary source documents like the Gettysburg Address so important to the study of history?
Video compliments of Randall Niles.
© 2007 ThinkWorks, LLC. All Rights Reserved.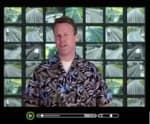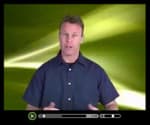 Explore These Two Videos and Go Deeper Now!

OR
Read the article on In God We Trust Now!